Gold Members' Content
new!

Articles by Gold members

YouTube videos by Gold members

Latest tweets by Gold members

3rd party reviews of Gold members
Categories
England (150)
Northern Ireland (1)
Scotland (13)
Wales (6)
Rest of the World (545)
Travel-related Websites (423)
myfavouritehols.com articles
Why UK Holidays Are Better Than Going Abroad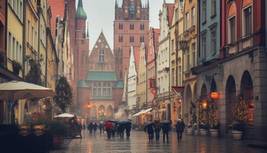 5 Top UK Destinations to Visit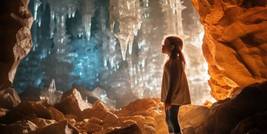 Discover the Best of the Costa Brava

Christmas Gift Ideas For Travelers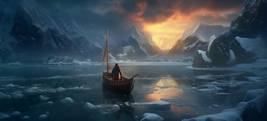 On My Experiences Following the England Cricket Team Abroad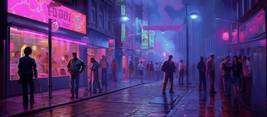 Number of listings removed from our directory since 1st November 2019 =
48
YouTube Videos by Gold Members of travellistings.org
If you have a Gold listing on travellistings.org and you have a YouTube channel, we'll give you extra coverage for your latest video upload right here! This service is automated - you don't need to do anything, other than publish a link to your YouTube channel on the home page of your website. We'll spider your website and find it - then publish a link to your latest video right here! Not a gold member? You can add your website (and become a Gold member in the process) here.
Private Parties at Wyboston Lakes Resort
published on 21 March 2020 by wybostonlakes.co.uk
Discover The Magic Of Cartagena De Indias - Amarla
published on 7 March 2020 by amarla.co
29 February 2020
published on 1 March 2020 by hackettandhackett.co.uk
Wyboston Lakes Training & Events
published on 8 February 2020 by wybostonlakes.co.uk
YFest at The Woodlands Event Centre
published on 30 January 2020 by wybostonlakes.co.uk
Wyboston Lakes Resort
published on 16 December 2019 by wybostonlakes.co.uk
Luxury Boutique Country House Hotel in Yorkshire
published on 16 December 2019 by oxpasturehallhotel.com
Fife Pods / Digs2go
published on 16 December 2019 by dockyarddigs.com
Melbourne Bus Company
published on 16 December 2019 by melbournebuscompany.com.au
Sydney Coach Hire - Australia Wide Coaches
published on 16 December 2019 by austwidecoaches.com.au
Hackett & Hackett
published on 16 December 2019 by hackettandhackett.co.uk