Abhinam Yoga Teacher Training School in India

https://www.abhinamyoga.com/
Abhinam Yoga School organizes Yoga Alliance US and UK certified yoga teacher trainings in India. We aim to teach the subject of yoga as a whole by not only focusing on asanas but also including philosophy, meditation, anatomy, physiology, mantra chanting and teaching methodology.
The word yoga has become synonymous with physicalexercise in the west and it has adopted gym culture. Yoga has turned into a"do and die" culture. Abhinam Yoga School differs with thecurrent fashionable and popular presentation of yoga. We are committed to bringback the true essence of yoga which is reflected in Yoga Sutra of Patanjali andother yoga scriptures. Our aim is to make yoga teachers aware of the eightlimbs of Ashtanga yoga and practice without any injury.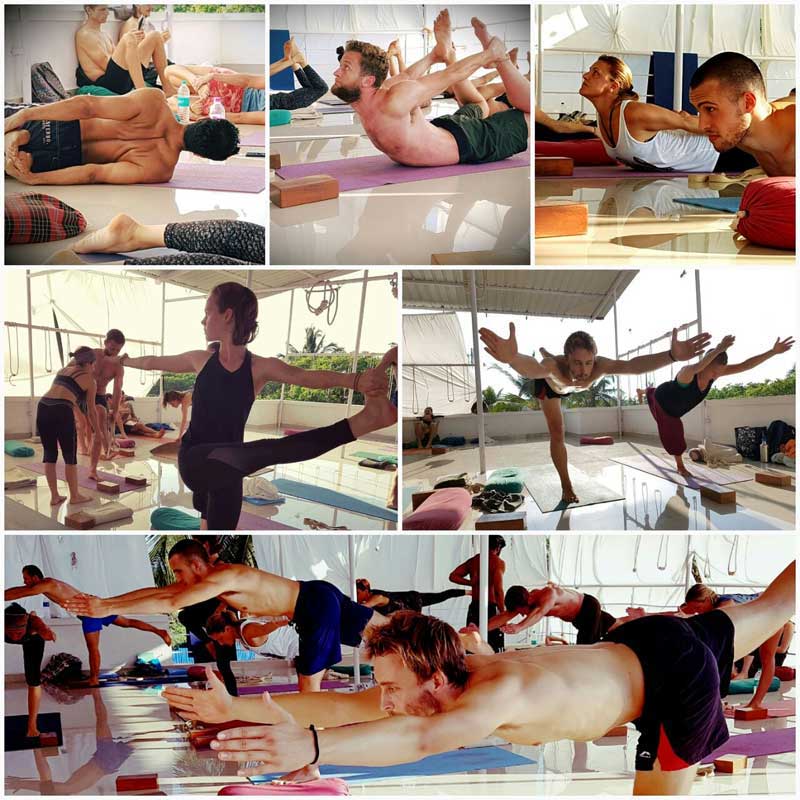 Abhinam Yoga School India also organizes yoga holiday packages,workshops for beginners and retreats. Our highly qualified team has years of experience and aim to teach in a very supportive, open and safe environment. Our Courses are suited for anyone who has a passion for Yoga, wishes to do an in-depth study of Asanas and Pranayama, Meditation and Yoga philosophy. The course aims to perfectly balance physical as well as mental well-being, which is why we lay equal stress on subjects like philosophy and meditation.
India (Goa) based business providing yoga teaching services. Website includes details of services provided, "meet the instructors" page, testimonials, FAQ, blog, full contact details.

travellistings.org reviewer
Website Last Visited By Us on:-
Social Network Presence